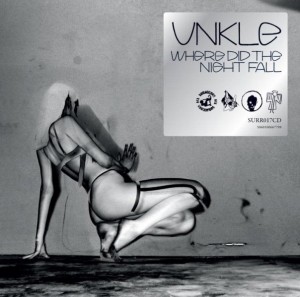 UNKLE release their new album this week, Where Did The Night Fall.
Have a listen to some of the new music at UNKLE.com, as well as some of their classic tracks in case you don't already own any of their albums. Which you should.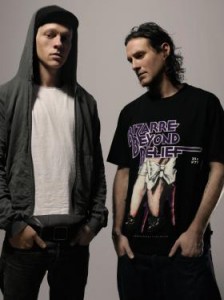 With every album since 1998's Psyence Fiction with DJ Shadow, UNKLE creator James Lavelle has pushed his sound in broad and brave new directions, from atmospheric Shadow-esque hip-hop, through downtempo electronica, dark house and techno, then swerving into guitars and live drumming for 2007's psychy, Depeche Modey War Stories.
Where Did The Night Fall picks up where we left off, featuring some awesome psychedelic rock and Afrobeat infuences, and employing live drums, strings and percussion from The Heritage Orchestra. But as ever with UNKLE, you're never far from some expertly woven electronica either.
A must listen for every aspiring producer!