Product Description
The Complete Bundle contains all six Ultimate Guides: Compression, EQ, Reverb, Bass, The Mix Checklist and Mastering.
Over 200 pages in total, dedicated to the absolute fundamental principles and techniques of modern music production: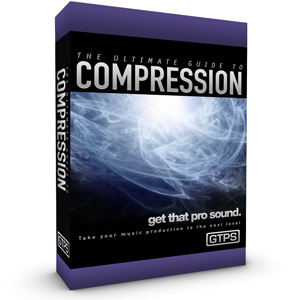 The Ultimate Guide to Compression
Compression demystified; Set up a compressor effectively in 30 seconds; Compression Strategies; Advanced Compression Techniques; BONUS Compression Pro Tips.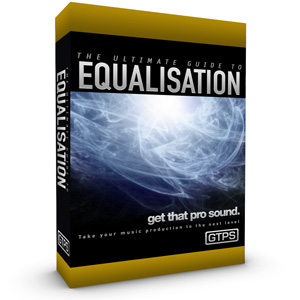 The Ultimate Guide to EQ
Introduction to EQ – controls, parameters and types of EQ; Equalisation Strategies; Advanced EQ Techniques; Colour-Coded Frequency Range Quick-Reference Chart; 21 BONUS EQ Pro Tips.
The Ultimate Guide to Reverb
Become a sonic sculptor – create epic, larger than life music, with complete control of space and tone; Reverb Strategies for using reverb in the context of an entire mix;
25 BONUS Reverb Pro Tips.
The Ultimate Guide to Bass
Bass Recording, Programming & Mixing Challenges and How To Overcome Them; Bass Strategies – use a raft of tricks and techniques to craft bass elements that will be compatible with the drums and other instruments, and bring up the energy of the whole mix; Advanced Bass Production and Mixing Techniques – how and when to apply bass-specific compression, EQ, distortion and harmonic generation, filtering, limiting and mastering.
The Ultimate Mix Checklist
The best quick-reference manual for overcoming any mix obstacle you encounter; 24 common mixing problems described –  and over 100 solutions for overcoming them; Fill the gaps in your current production skill set, so you can fix problems now in your current productions and avoid them in your future projects.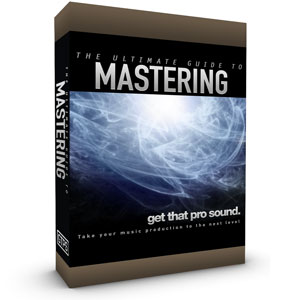 The Ultimate Guide to Mastering
Mastering Demystified – the entire end-to-end mastering process deconstructed, from preparing your finished mix for the mastering process, to going through each mastering processor in turn, explaining what it contributes, what the pitfalls or trade-offs can be, and how to set it up for the best results with your music; Mastering Strategies; Advanced Mastering Techniques; BONUS Mastering Pro Tips.
The Complete Bundle represents all of the very best premium content available from Get That Pro Sound – plus you're instantly saving 40% off the combined individual prices!