This Manifesto is actually a list of things I've been dwelling on and thinking about in various ways for the best part of a year. It began with asking the question, "What Is That Pro Sound, Really?"
What Is That "Pro Sound"?
"Hell, there are no rules here – we're trying to accomplish something."
–Thomas A. Edison
What do you think of when you think of the "Pro Sound"? I'm fairly sure we each have different ideas about it – but this is the point. My impression is there are no definitive rules to music and audio production. Sure, certain practices and techniques have become standard over the years, and there are some aspects of the recording and producing processes that are almost always done the same way by everybody, regardless of style or genre, because they really work.
But here, I want to go deeper than techniques or particular equipment for a second. I want to know on what criteria we can compare the pristine recording of a symphony orchestra in a state-of-the-art studio, with dozens of microphones, a huge mixing desk and an entire team of technicians, with a gritty electronic hit record produced by a teenager, alone in her bedroom, on her home PC. They are both examples of the "Pro Sound". So what are the underlying similarities?
"Rules are not necessarily sacred, principles are."
— Franklin D.Roosevelt
No Rules… But Principles Are Useful
Let's look beneath the surface differences of these, or any other musical styles, and see how an understanding of the fundamental principles of music recording and production are surprisingly universal. After a lot of thought, here I've brought you a distilled dose of that universal, "secret" Pro Sound elixir. Guaranteed to make you live longer!
If you're a beginner to intermediate-level producer, armed with these principles, a few key technical skills (more on this further down) and some decent "flying time" under your belt, you should notice a significant improvement in the quality and focus of your own productions, and be well on your way to getting that coveted but elusive Pro Sound.
And if you're a seasoned Pro already, I hope this list will still give you some inspiration and food for thought. I feel you can never hear or read these principles too many times.
1. Less Is More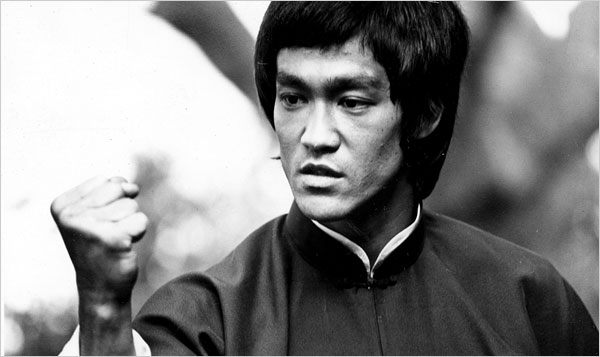 "The height of cultivation runs to simplicity."
— Bruce Lee
Often, when we talk about optimizing, we're not talking about adding more to make something better. We're actually referring to removing stuff: streamlining and simplifying. The Pro Sound is not about building up huge numbers of competing sounds within a track to make it sound "full". Use fewer, better elements.
Nor is it about using workflows and methods so complex you spend more time maintaining, updating and unpicking problems in your system than you do actually using it for it's primary purpose.
The Pro Sound, and the processes used to achieve it, are about using combinations of relatively simple tools and techniques to optimum effect. In terms of training, it's also about breaking things down into systematic bite-size pieces so you suffer less from overwhelm trying to learn everything at once, and develop a rock-solid understanding of the key fundamentals.
This applies equally to setting up your studio environment, your software, plugin folder, writing, arranging and mixing: always look to strip things away, and make what remains even better instead.
2. Go Beyond Mere Technical Skill
Become as proficient as possible with the standard tools and techniques; then misuse, experiment, play with and test to breaking point those tools and techniques, until you work out which conventions exist because they work, and which conventions can be adapted, disregarded or broken to meet your own unique requirements.
3. Challenge All Assumptions – Question All Accepted Wisdom
A mentality shared by all successful Pros (and indeed, monks) in any field. The trick is not to lean on stock answers, solutions, processes and methods for everything, which you can get in the habit of repeating forever without really wondering why.
Learn how to ask better questions: "What's really going on here? What does this track need? Why? Which tool will help me achieve this the most effectively?" Start a logical chain of questioning like this when you hit a mixing problem, say, and you may well find the best solution was not the obvious one. Thought that muddy low end was purely because you hadn't high-passed everything but the bass and drums? This will certainly help, but maybe if you trace it back a bit further you'll find that the problem started with the arrangement – there's simply too much going on down there; or with the selection of your bass and kick drum sounds that aren't gelling properly.
Also, once you've found techniques and solutions that work for you to achieve the results that you want – that possibly work better for you than the accepted way – by all means go with it!
Don't take my word for it, or anyone else's for that matter. The best way to get good, and get confident – probably the most important aspect of the elusive Pro Sound – is to keep doing it and doing it yourself until you intuitively know how to get the sounds you want without wondering whether it's "correct" or not . Ultimately the quality of the final production is the only thing that matters.
4. Balancing The Left And Right Brains – Being Creative & Technical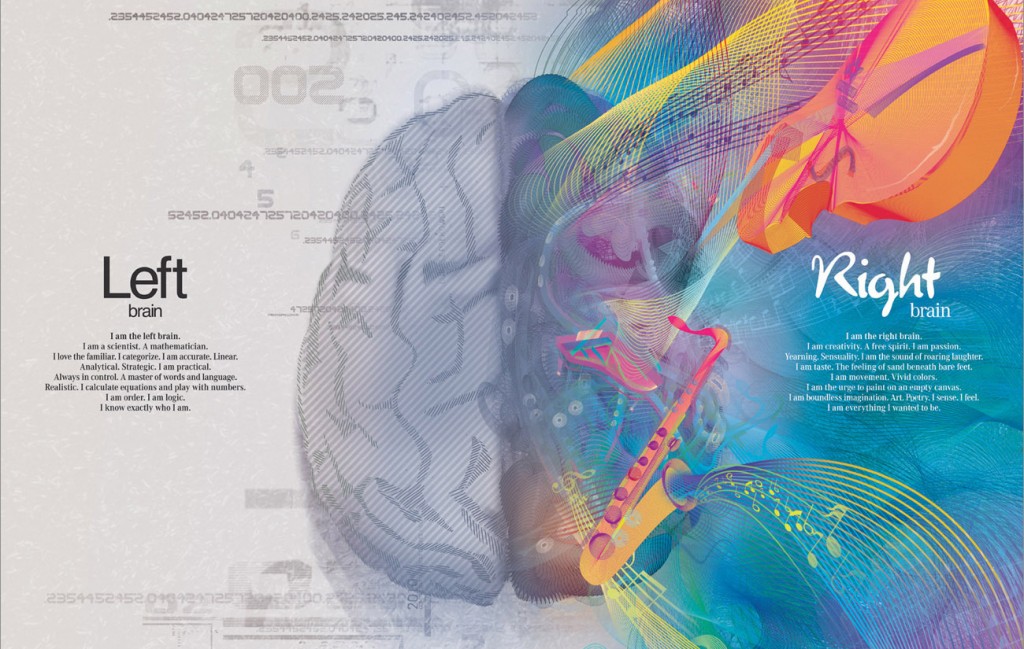 Getting the Pro Sound doesn't mean having to put on a white coat and becoming obsessed with technical perfection to the detriment of your original creative ambitions – nor does it mean abandoning all conventional wisdom under the guise of unfettered creative freedom. It's about combining your creative and technical abilities, mixed with experience and the testing of accepted wisdom, to optimum effect.
The trick to balancing your two "modes" of thought is to set up a systematised approach to your productions, where you can minimise unnecessary switching back and forth between creative and technical tasks. Set up your system first and your creativity will be much freer as you go on.
The additional advantage to this approach is that so much time and energy is wasted in the switching – less switching means significantly faster and more efficient workflow, which means more finished tracks in less time.
5. Micro To Macro
Develop the ability to switch focus back and forth between individual sounds and the overall mix; also, the ability to switch your listening perspective between that of your intended audience and your own, more critical producer's ears. Again, your system will be a great help here: by setting up your workflow efficiently, breaking down the production process into clearly defined stages, you give yourself built-in opportunities to step out of the chaos of smaller tasks and adjustments on individual sounds, and objectively analyse the big picture.
The more efficiently you can do this context-switching, and the fewer times you need to do so, the faster and more productive you will be.
6. Great Focus
The Pro's don't do it just for the money, but they also understand that they're in the music industry and they're creating a commodity. The knock-on effect of having demanding clients, budgets and tight deadlines is great focus. They know exactly what they must achieve, and in how much time they must achieve it.
Be as clear as you can about who and what your music is for. This focuses your mind like a Pro producer, and limits your options in a positive way (see how it goes hand-in-hand with Principle No. 1: Less Is More…).
Rather than floundering between the limitless options presented by your DAW and ever-expanding plugin folder, making your music for a particular application, market, or to evoke a pre-determined feeling in the listener, gives you a framework. Your track might not end up exactly as you expected – I'm not necessarily advocating music-by-numbers (although being able to produce 'music to order' is a major skill of the best Pros) – but having a definite plan at the beginning of a project does wonders for your productivity, continued motivation and completion rate. As the saying goes, any plan is infinitely better than no plan at all.
Staying focused on your ultimate objectives also helps you stop compulsive context-switching: when you know what the bigger picture needs to look like, the function of each individual part suddenly becomes a lot more clear too, and you're not wasting time repeatedly shifting your own goalposts, searching for the pieces that could make up an ill-defined whole.
7. Effective Use Of Reference Tracks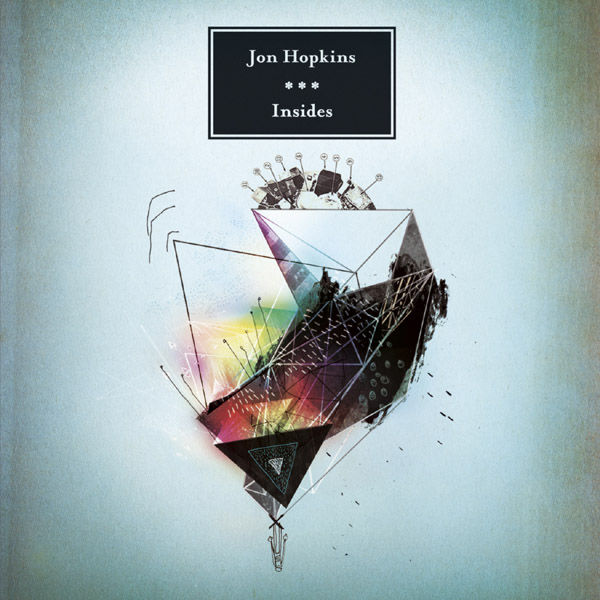 By careful selection and analysis of your favourite tracks by other bands, artists and producers, you have at your disposal the ultimate production and mixing guides. You can refer to these tracks throughout your own production process, whenever you get stuck, or simply to pick out a particular production technique that you want to learn more about.
The only thing better than practicing production and mixing yourself, is to listen to some of the worlds best producers and engineers doing their thing on your favourite records. The key thing here is to listen critically: know what it is you're listening out for, and learn to dissect a mix in your head, being able to focus on any individual part, or to the whole thing as a cohesive whole.
Critical listening is probably the No. 1 Pro Sound trait – choose some decent reference tracks for your critical listening training material. "One can create only to the extent that one can perceive". Train in heightening your perception.
For more on this, see this series of posts: How To Select & Use Reference Tracks Like A Pro.
8. Highlight Your Signature Touches
Think of your favourite artist or producer, from any genre. My guess is they are your favourite partly because they took elements of what had gone before them, and then added their own unique touches, the parts that are original and different – and often rule-breaking. If they had worked completely within the constraints of what had gone before, they would have been scene followers, not scene- or genre-leaders.
Don't try and bury the elements of your tracks or production style that don't match the tracks that inspire you (or that you're using for reference). Try the opposite: turn them up, make them a feature. They're the beginning of your own unique sound. The interesting thing about systematizing your production workflow, as suggested above, is that is frees up your mind to think about and develop these signature touches.
It may at first seem counter-intuitive, but developing a system will naturally help bring out your unique musical voice.
9. Drama And Anticipation – Create Musical Journeys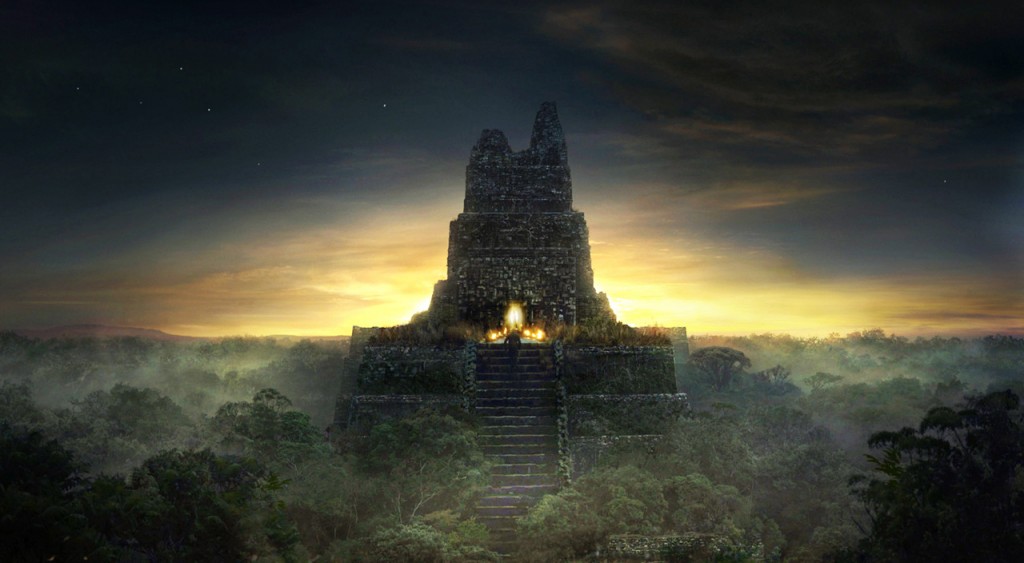 Learn to tell stories with your tracks – use drama, anticipation, tension and release in your arrangements and track structures to take your listeners on a musical journey they won't forget. All the greatest songs and tracks do this: there is a sense that somehow, because of the track, you're not in the same place emotionally as you were at the beginning – it's a cathartic experience.
10. Use Available Tools To Their Full Potential
I'm sure you're already fully aware that incredible records have been made on the most basic equipment, in bedrooms and other makeshift studios. Clearly, then, the Pro Sound is not about having the most expensive "Pro Gear" or the hugest plugin folder in existence. It's about making the very best of the equipment that you have now.
A knock-on effect of this approach is that you realise that you don't need lots of equipment – with fewer tools, you spend less time deciding between them, and more time learning the most useful ones inside out. This is Less Is More in action. Incidentally, you will start to flip your whole perspective on your equipment collection when you realise that cooler looking plugins do not necessarily equal better sound, and that it's more than acceptable to use free stuff if it does the job. When you really understand what the job is, then you're suddenly a lot more comfortable about using that plain-looking compressor or that ropey-sounding free reverb plugin, because it provides exactly the sound you are looking for.
Combine Principles For Maximum Effect
I find that all of these principles are interrelated – the more of them you can apply, the more you'll notice that the benefits are not just added together but can multiply your effectiveness – and therefore, the quality of your productions.
Maybe it can all be summed up like this:
System + Inspiration = Pro Sound
Establish a systematic workflow;
Get to know (and master) the tools at your disposal and how they work best within your system;
Then let your system take the technical strain, so you can concentrate on ways to develop how your tracks can be imbued with your own unique voice.
I really do hope this manifesto is of some use to you in your own productions.
I'll be expanding on each of the points made in a lot more detail over the next few days and weeks with additional new posts, so come back soon to check that out.
And of course, please comment below if I've left anything out, or you disagree with any of the points made!